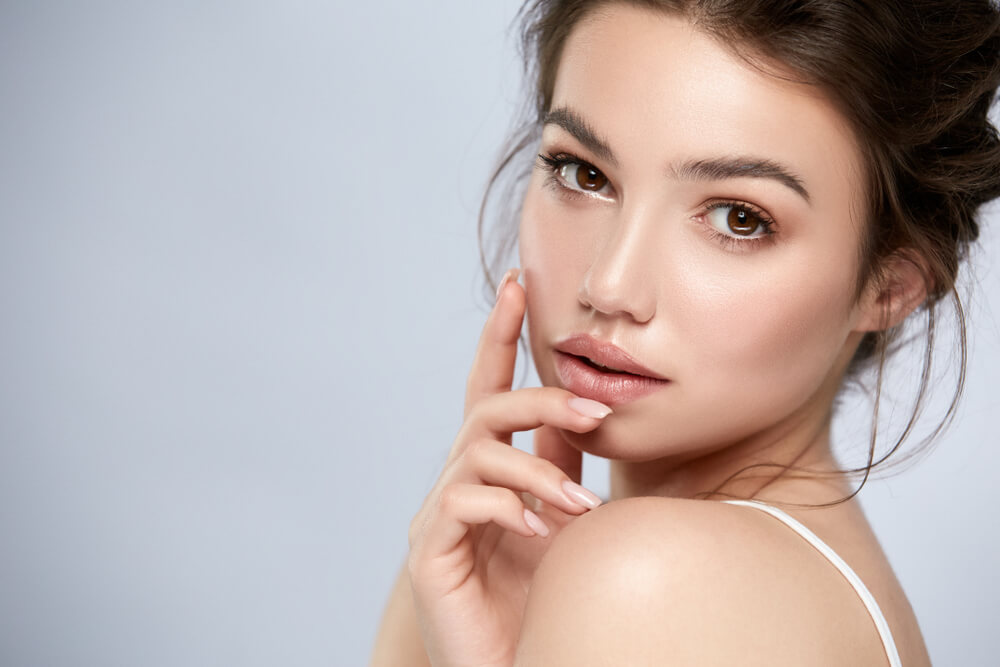 So what is LED light therapy? Light therapy is the application of specific wavelengths of light energy to tissue to obtain therapeutic benefits. The energy delivered is then used to improve cellular performance. Light therapy can be delivered through light emitting diode (LEDs) devices or cold lasers, and has a variety of applications across many medical fields
Originally developed by NASA for astronauts who could become injured or ill on long-term space missions, low-level-light therapy is used today as a safe and natural method of treating a variety of skin and pain conditions such as acne, wrinkles, aging skin and pain.  It has been widely researched and is supported by thousands of peer-reviewed and published clinical research papers from prestigious institutions around the world. Other terms by which light therapy is know are photobiostimulation, photobiomodulation, photomedicine, LED light therapy, low-level light therapy (LLLT), red light therapy, cold and soft LASER therapy. All terms are correct, have the same meaning and are used to describe the delivery of light energy to to treat a variety of medical and cosmetic conditions.
The treatment is non-invasive, painless, requires no recovery time, and can be used safely on all skin types.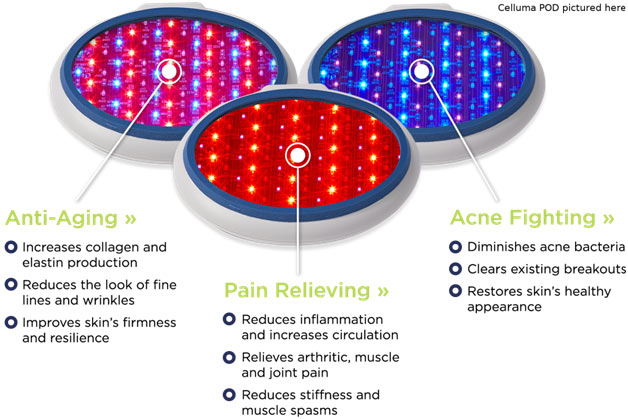 Research indicates that cells absorb particles of light (photons) and transform their energy into adenosine triphosphate (ATP), the form of energy that cells utilize. The resulting elevation of ATP is then used to power metabolic processes; synthesize DNA, RNA, proteins, enzymes, and other products needed to repair or regenerate cell components; foster mitosis or cell proliferation; and restore homeostasis. Simply put, the LED light source provides compromised cells with added energy so the cells performance is enhanced. For example, fibroblast cells will increase collagen and elastin production in connective tissue to improve the appearance of fine lines and wrinkles and increase the rate of wound healing.
Customers Who Had This Done Also Did This…
Purchase Now:
Address: 8305 Shoal Creek Blvd, Austin, TX 78757
Phone: 512-646-2744
Email: drsholar@skinsciencesoul.com
Business Hours:
Mon-Thurs: 9AM-5PM
Friday: 9AM-4M
Sun/Sat: Closed
We accept several insurance plans. Please call our office and we will be happy to verify your insurance coverage and answer any questions you may have.
Our Services promote
healthy, beautiful skin.
We believe that each woman is naturally and uniquely beautiful. We also understand that most people have insecurities that can hold them back in their life. Our purpose is to enhance your natural beauty and to give you the confidence that you need and deserve, letting your inner light shine on through!