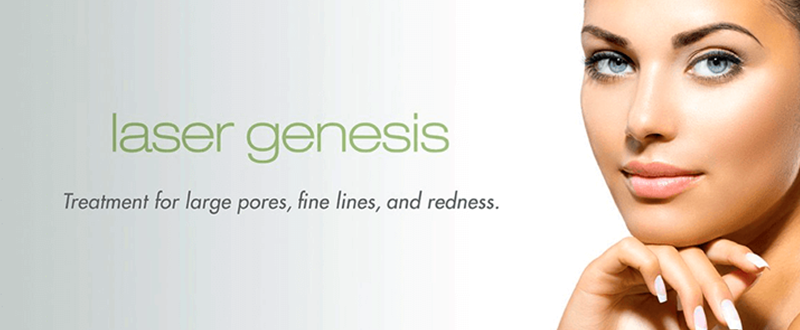 The Lunchtime Laser Facial is an express laser treatment + 30-min speedy facial to make one powerful, quick, and proven way to see a clearer, brighter and smoother complexion!
Using our popular Laser Genesis to gently heat cells deep within your skin, this stimulates those cells to produce more collagen, which naturally firms and strengthens the dermis. When you have more collagen, your skin tone evens, your pores shrink, and your skin's texture improves. The ultimate lunchtime skin treat!
Customers Who Had This Done Also Did This…
Purchase Now:
Address: 8305 Shoal Creek Blvd, Austin, TX 78757
Phone: 512-646-2744
Email: drsholar@skinsciencesoul.com
Business Hours:
Mon-Thurs: 9AM-5PM
Friday: 9AM-4M
Sun/Sat: Closed
We accept several insurance plans. Please call our office and we will be happy to verify your insurance coverage and answer any questions you may have.
Our Services promote
healthy, beautiful skin.
We believe that each woman is naturally and uniquely beautiful. We also understand that most people have insecurities that can hold them back in their life. Our purpose is to enhance your natural beauty and to give you the confidence that you need and deserve, letting your inner light shine on through!